Payroll Pricing
Our payroll plans are affordable and flexible – allowing you to invest more in making good things happen. Find a plan to suit you using our Payroll Pricing Calculator.
Calculate your payroll cost
Our offer to you
At Thankyou Payroll, we believe all businesses deserve a good payroll experience – regardless of how deep their pockets are. That's why all of our plans include:
Compliant payroll calculations
IRD filing to meet compliance requirements
Thankyou Payroll's employee app
Xero and Workflow Max integration
Guidance from New Zealand based payroll experts via phone or email
Free onboarding from payroll specialists
Standard payroll reporting
Feeling good knowing you're supporting kiwi communities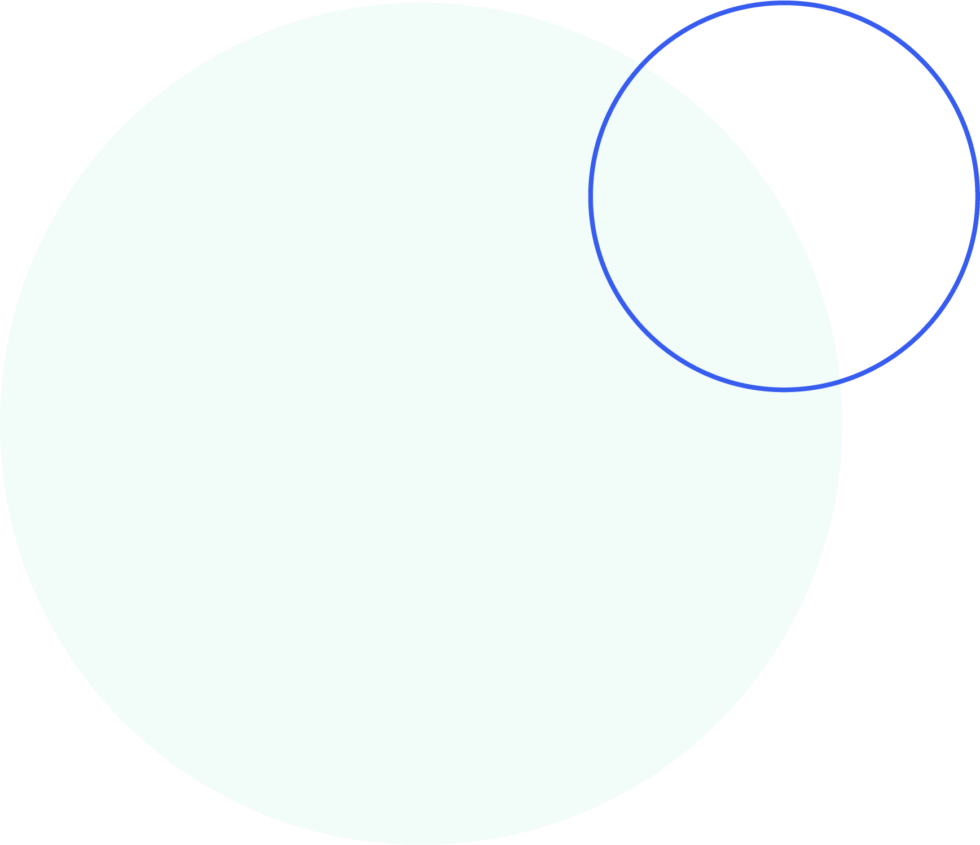 We keep your costs low
We believe in the power of businesses making good things happen. That's why we cap your monthly costs – so you can invest more money back into your business.
Regardless of how many pays you run in a month, or which plan you use – you will never pay more than our price caps.
| | |
| --- | --- |
| Employees* | Monthly Cap |
| 1-3 | $39 |
| 4-10 | $69 |
| 11-30 | $109 |
| 31-50 | $179 |
| 51+ | $274 |
Prices exclude GST.
* Fees are set based on the number of individual employees paid in a given month.
Choose a plan to suit you
Thankyou Payroll offers two plans: our fast plan and our two day plan. These plans are flexible – meaning you can switch between them each time you run a pay, depending on your needs.
The fast plan
Deposit your payroll funds by 6pm the day before your employees are paid. This plan suits businesses who prioritise their cash flow.
The two day plan
Save $1 per employee, per pay. You're required to deposit your payroll funds two full business days before your pay is processed. This is a great option if your business is aiming to keep costs low.
Let's make good things happen
1.
Join us and
set up your account.
2.
Add your employees with support from payroll experts.
4.
Relax – knowing you're making good things happen.