Payroll for Employees
Focus on what makes you feel good. Download the Thankyou Payroll app to stay on top of your payslips and leave, whilst doing the things you love.
Payslips at your fingertips
Our paperless payslips mean you save time and the environment every time you get paid. Your payslip gets emailed directly to you when you get paid.  It can also be found in our secure Thankyou Payroll app – so you don't have to look too far to find it. 
Plan for good times
In our app you'll see your leave balances – letting you plan ahead for those well deserved breaks. You'll also see your sick leave, so you know what you're covered for when you need to rest up.
Payrolling it forward
Generosity is at the heart of what we do and we make it easy for you to give too. You can easily donate to any charity in NZ – directly from your paycheck via payroll giving. You'll receive an instant tax rebate too. It's a small gesture that can go a long way.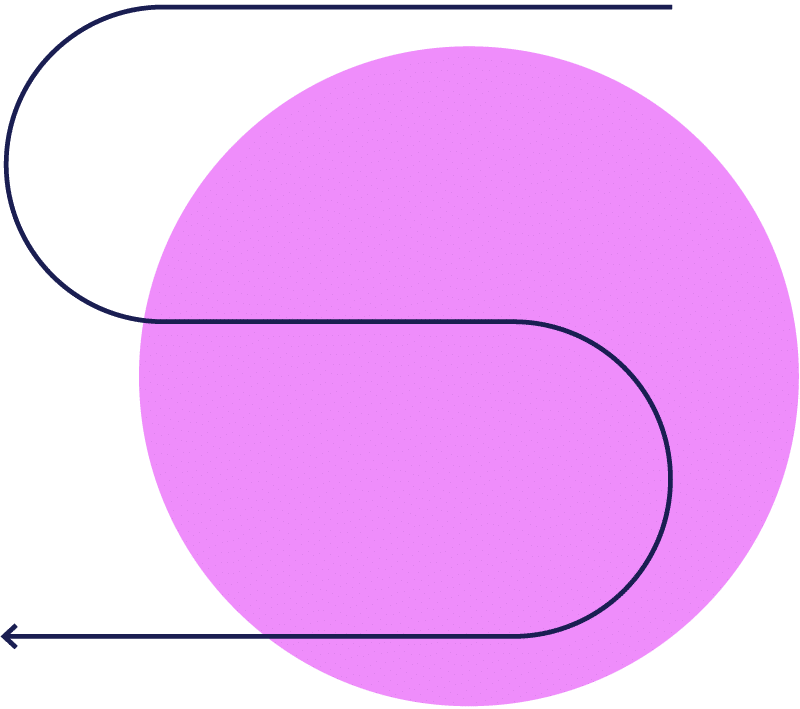 Let's make good things happen
1.
Download the Thankyou Payroll app.
2.
Stay on top of your pays and leave.
3.
Relax – knowing you're making good things happen.